Keep the roof

intact


with

SOLAR STACK
Learn More


Learn More
SOLAR STACK

is the only solar
panel mounting system that promises
ZERO ROOF PENETRATIONS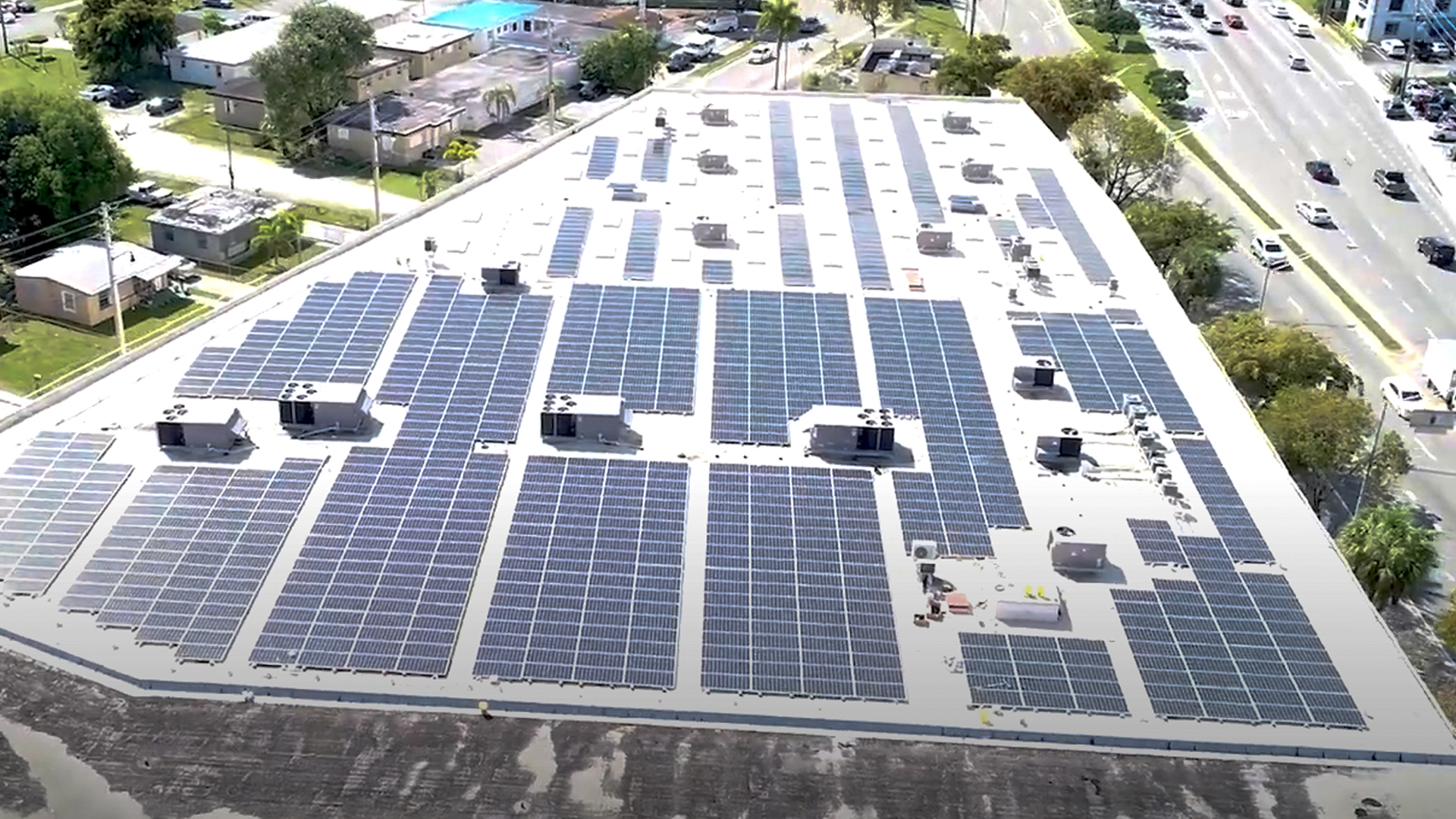 Learn More
ZERO HOLES & ZERO LEAKS
All while meeting the 

strictest


wind codes in the United States!
WHAT IS

SOLAR STACK

?
Solar Stack is a unique, innovative pedestal that mounts solar panels to roofs with a code-approved foam adhesive. Solar Stack is the only solar panel mounting system that promises ZERO roof penetrations while meeting the strictest wind codes in the United States.
Testimonials
I can't tell you how great your solar stack is, it has cut our time in half on tile roofs. Our installation crew loves It, and so do our customers. I can't believe how much money it's saved me. Thanks again, Tim!
As I mentioned, I was very pleased with the Solar Stack product. It is a great solution for racking on a flat roof with a rubber membrane. My customer was extremely happy to NOT have any roof penetrations on his new rubber roof. He had considered a metal roof. So he was even more excited to have the cost savings provided by Solar Stack. The installation was so easy that I and my crew look forward to the next Solar Stack job.
When going solar I didn't want any holes in my new roof. I used Solar Stack mounts. I have zero holes and they worked great!
I recommend using Solar Stack mounts. They work great and make it very easy to install solar panels.
There are way too many problems associated with penetrating a flat roof. I tell my guys we won't do a flat deck unless it's with Solar Stack.